Tech4 has built its great reputation for being "the go to team you can trust" As a family business we commit to offering our customers expert industry knowledge about technology we are passionate about giving professional advice and service in a transparent and approachable way. We are great supporters of local businesses ensuring we use and support local suppliers wherever possible. Whether it's a local firm or a multi-national we offer the same excellent customer-centred service to all.
With our continuing mission to raise the bar in our industry and deliver best practice across our business and services, Tech4 Office is included in the Good Business Charter - a new accreditation that recognises responsible business practices. Our commitments under the Charter include: Real Living Wage, Employee wellbeing, Fairer hours & contracts, Employee Representation, Diversity & Inclusion, Environmental Responsibility, Pay Fair Tax, Commitment to Customers, Ethical Sourcing and Prompt Payment.
Paul Thorburn of Tech4 is a co-founder of the Giraffe Network which is unlike any other networking group. They're not just there to sell products or promote individual businesses, but rather to form a trusting relationship with other businesses across North Cumbria. Through this building of trust, they can then combine our skills and contacts, and reach more businesses in the area.
We have been an active member of Carlisle Ambassadors for some years and being proud of our city we seek to encourage collaboration and building networks locally. Our team often attend and exhibit the quarterly events where it's great to meet fellow businesses and customers; old and new.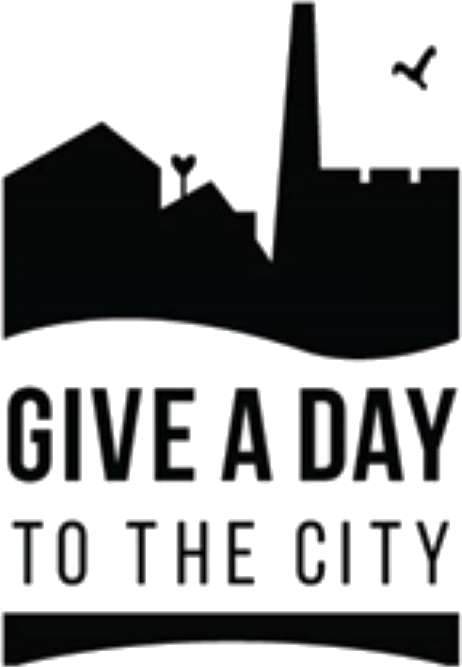 Give A Day to The City – Carlisle
Give a Day to the City offers local businesses the opportunity to volunteer a day (or more) to projects that need often practical support over a week each year in July. So far, our team have helped to install accessible footpaths in a nearby woodland for more people to enjoy the outside and help restore one of the beautiful garden squares in the city that had not been maintained.
Gillford Park Football Team
Tech4 are proud to support Gillies Under 7's Football Team. Gillford Park is a grass roots local football club in Carlisle for girls and boys who can join teams from 'mini's to Under 13's and whose motto is "encourage expression without fear of failure".
Wath Brow Hornets A.R.L.F.C.
Tech4 are amongst great local companies in supporting the Youth Section of the Rugby League team, the Wath Brow Hornets who are based in West Cumbria.

Hospice at Home Carlisle and North Lakeland
Hospice at Home has been our chosen charity for some time. They have an incredible team doing much needed work in the community to support families through a difficult time of loss. They have some great fundraising campaigns which we love to support such as collecting Christmas Trees in January each year which our team has been able to help with by supplying vans and manpower. Of course, in 2020 they have needed even more support and we look forward to staying involved.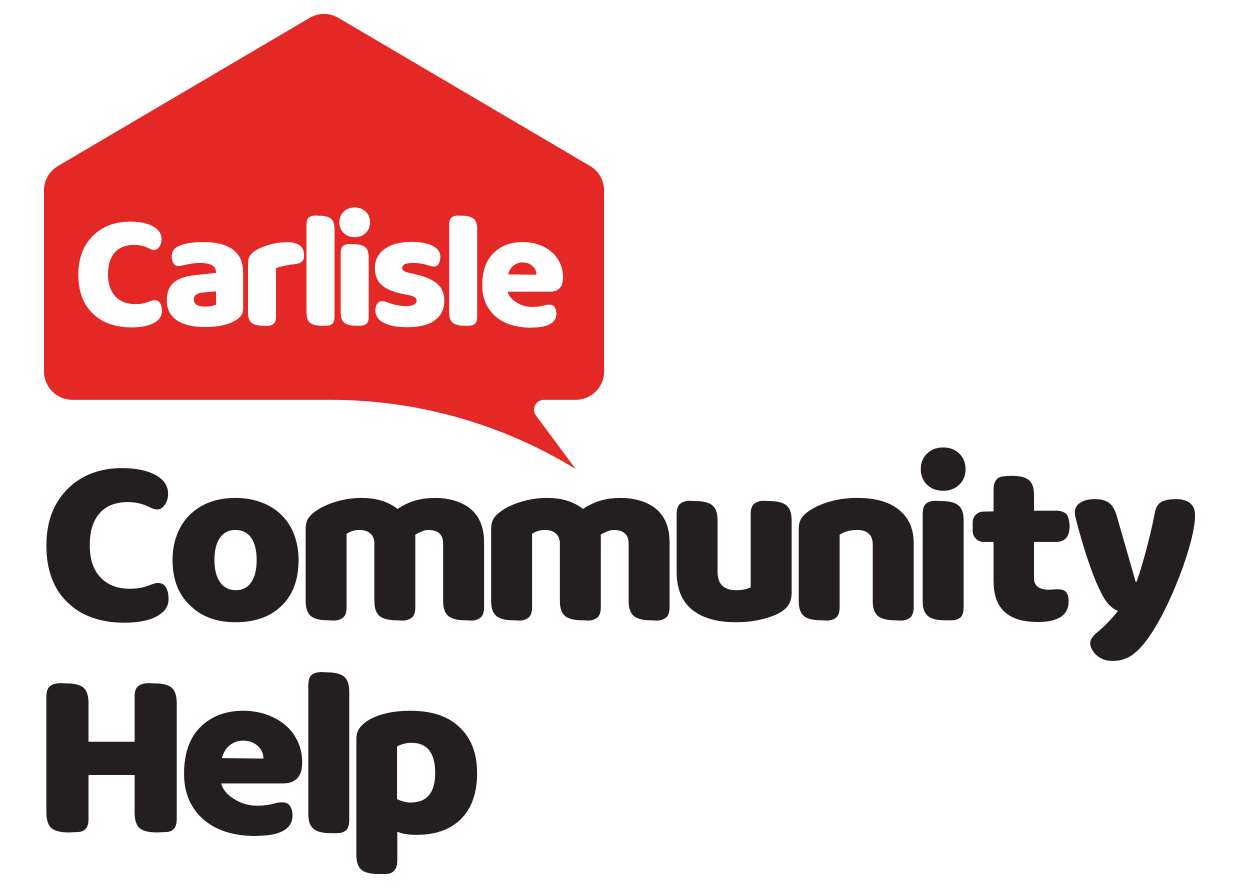 Carlisle Community Help – Affordable Food Hub
The Affordable Food Hub was launched in the Carlisle area in 2020 to support families and individuals on low income and benefits. The hub, set up by the Carlisle Community Help group, offers a food parcel filled with products chosen by the person who has ordered it for a small weekly fee that is lower than general retail price.
Tech4 have supported with food collections, providing a printer and through social media campaigns.
World Health Innovation Summit (WHIS)
Gareth Presch created WHIS in Carlisle in 2015 and Tech4 have been supporters since the outset whether exhibiting at summits or providing office space and resources; it's great to see something local doing good on a global scale.